The ABUS Tresor 6412C Cable Lock is a bike lock which comes with handy accessories and is a great, everyday supplement to your bike's security. Whether you use the ABUS Tresor 6412C Cable Lock as a single lock in situations where risk of theft is low or as a second lock, you can count on the ABUS quality.
With the ABUS Tresor 6412C Cable Lock, the essence is in the details: inside the discreet black PVC sleeve is a 12mm-thick, high-quality steel cable. The ABUS Tresor 6412C Cable Lock is available in 85 and 120cm, so you can choose the ideal version for your needs.
Technologies
12 mm thick, high-quality steel cable
Plastic coating to prevent damage to the bicycle's paintwork
Dark-touch function enables use in the dark, thanks to special number embossing
Two-component number reels ensure long-term readability of the digits
The number code can be set individually
Operation and Use
Great protection where there is a low risk of theft
Recommended for securing inexpensive bikes
Tips
Cable locks boast excellent flexibility with a relatively low weight
The combination lock is great for use by several people
The longer it is, the easier it is to lock to a fixed object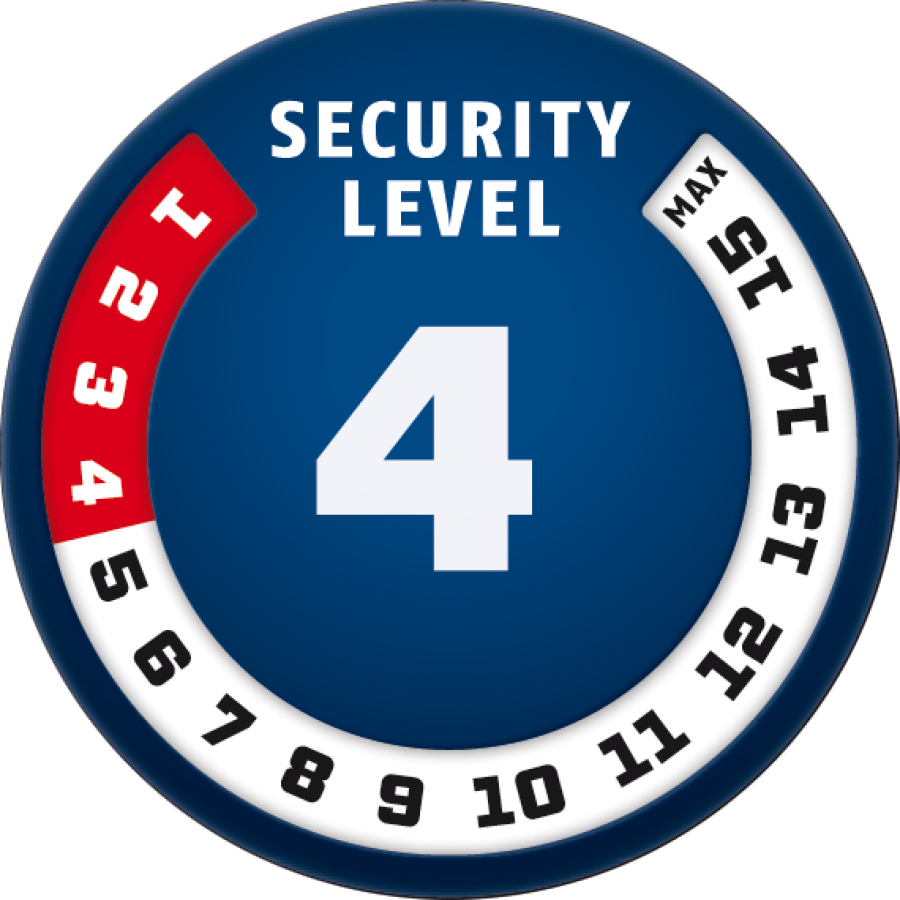 ABUS – Bicycle Locks & Helmets Designed by Security Experts
For almost a century, the German founded ABUS company has been manufacturing secure locks. Meanwhile, the ABUS Security product range also includes uncompromising protection for bicycles and their riders. Against bicycle thefts you have the choice between high-quality folding, chain, frame or u-locks. But protecting your head, whether during sports or in everyday life, is also important to ABUS. All of their helmets, whether for mountain biking, road cycling, e-biking, commuting or for children, stand out due to their top materials, high-quality manufacturing and attractive designs.
From helmets for babies and children, through city helmets for shopping or commuting, to high-end sports helmets: ABUS offers helmets with good ventilation, great comfort and individual adjustment to fit your head.
World of Wheelz (WOW) is the official distributor for ABUS products in India.